Registration period extended
We've prolonged the registration period for the GD22, but make sure you're registered ASAP!
Succesfull try-out
Last weekend the GD22 committee paid the campsite a visit for the final preparation. We've checked the routes (again) and practiced our camp skills and fueled ourselves with some whiskeys. We're glad to announce that allmost everything is in place and we'll look forward having you!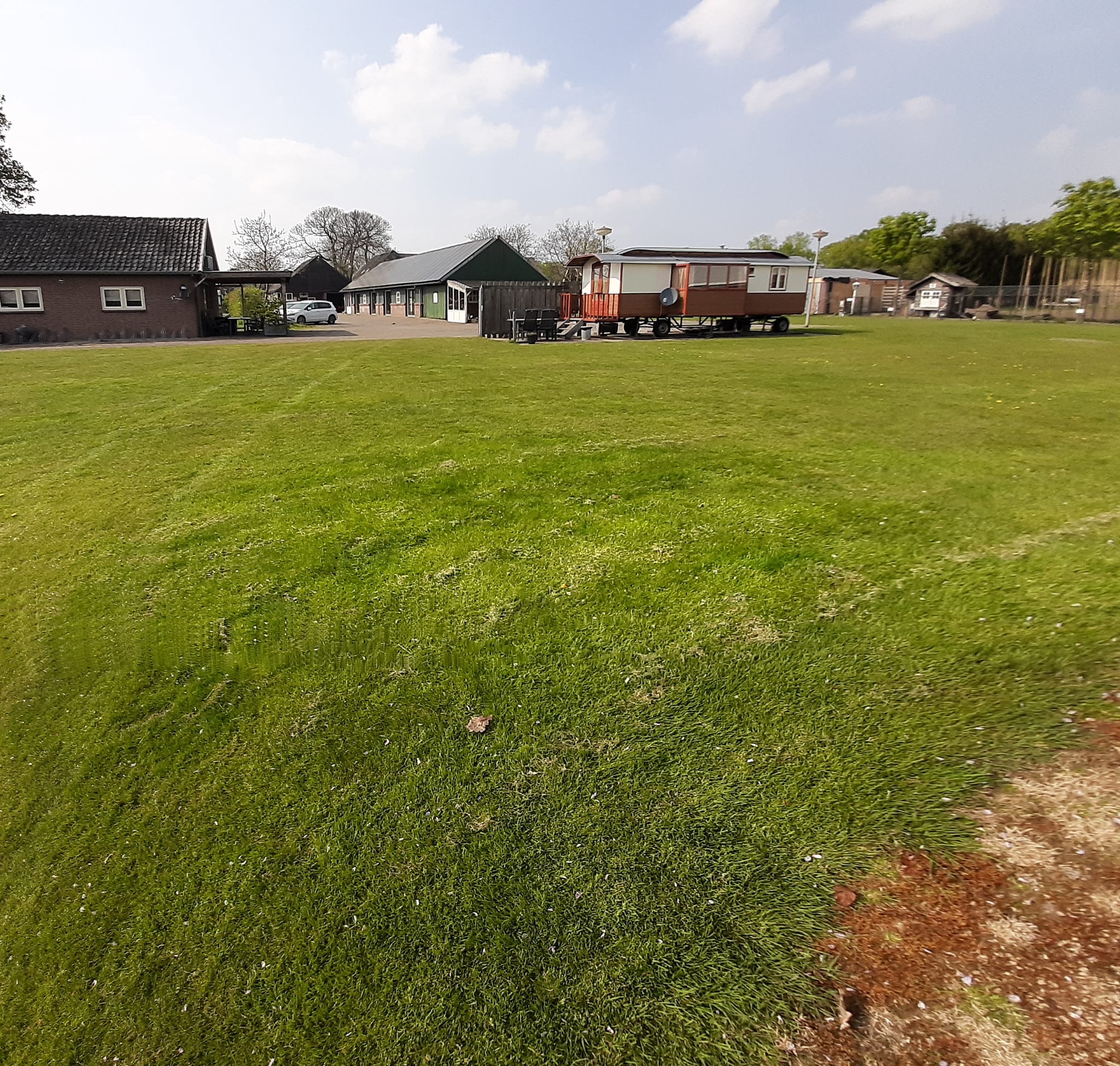 GPX assistance for the drives
We've set up three lovely scenic routes through the province this year. We've written down all directions and instructions as we did the previous Going Dutch's and included them in the binder you'll receive upon arrival.
However, as an additional service we went through the effort of capturing all routes in digital GPX files that can be used as backup or for assistance using your favorite GPX navigation system, or by using (a trial) version of the TomTom Go Navigation app for Andriod or IOS. In case you're planning to make use of the GPX files, we highly recommend you to prepare this from home.
Click here for the GPX files and installation instructions
Please click the following link to download the GPX files for the routes
GD2022-gpx-files-routes.zip

To use the GPX files with TomTom Go Navigation App, one should roughly go through the following steps:

1. Install the TomTom Go Navigation App and create a TomTom account and download the map of the Netherlands
2. Use your laptop to go to TomTom MyDrive, login using the account you've just created
3. Within MyDrive, navigate to MyRoutes, and import the routes using the GPX files downloaded from the GD22 site
4. Within MyDrive, open the routes one by one and tick the switch to 'sync the route as track on your systems'
5. Open the app, make sure it syncs 'your places' from your account, and you're ready to start a route